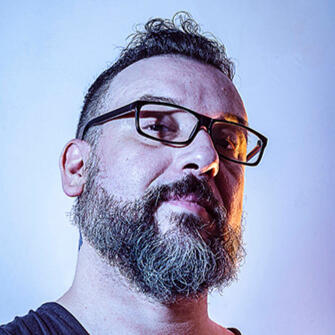 About me
---
Professional artist working from Argentina, 15+ years on the industry with clients from All over the world. Critical thinker Enthusiast, living in the gray area of life.
ALWAYS (almost always) Open for Commissions! Personal or commercial just send me an e-mail. (Argentina a precios locales)
© Untitled. All rights reserved.